EUMIND (Europe Meets India)
is an International Exchange programme between Dutch Schools and Indian Schools. Queen Mary School is actively involved in this programme since 2011 and Ms.Diana Gomes, a teacher in Queen Mary School has been honoured with the position of international co-ordinater for this programme. Students conduct research with the help of project scenarios, publish articles on a common platform and communicate through video conferences.
Benefits to the students
It develops respect and tolerance towards different cultural values.
Students learn to face leadership challenges and build team spirit.
It helps students to explore their creative, innovative and ICT skills.
Number of Students: 25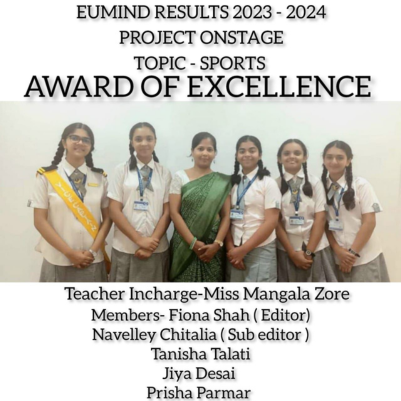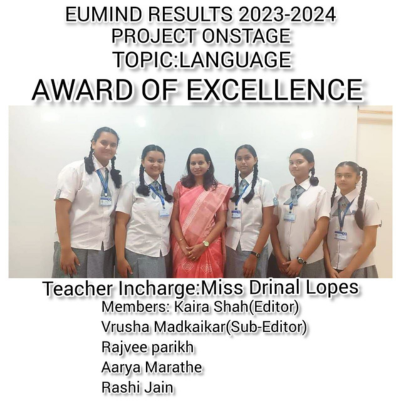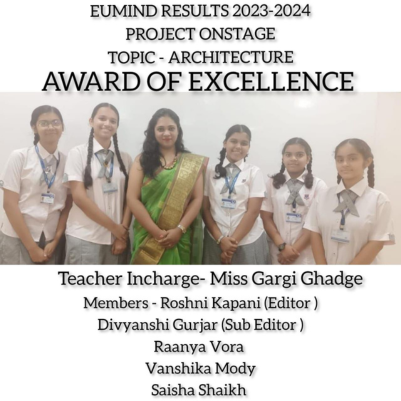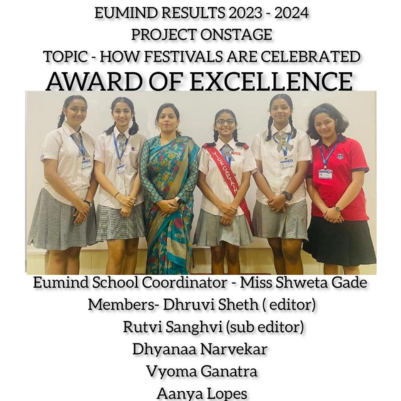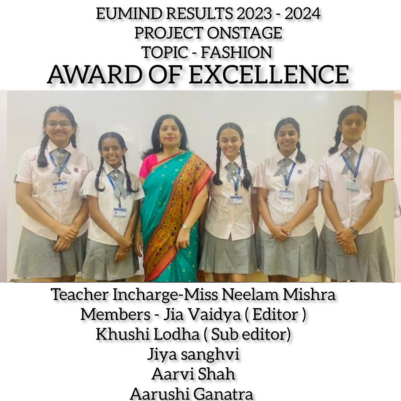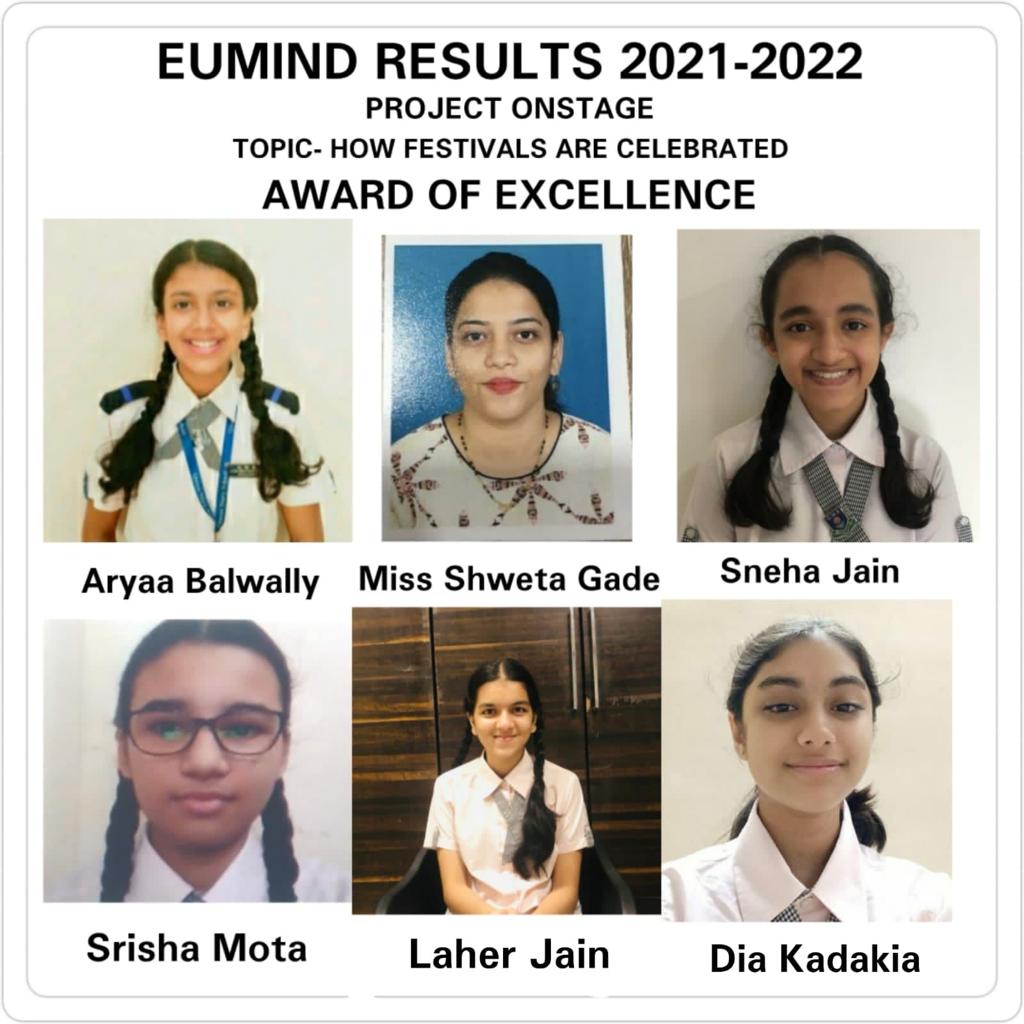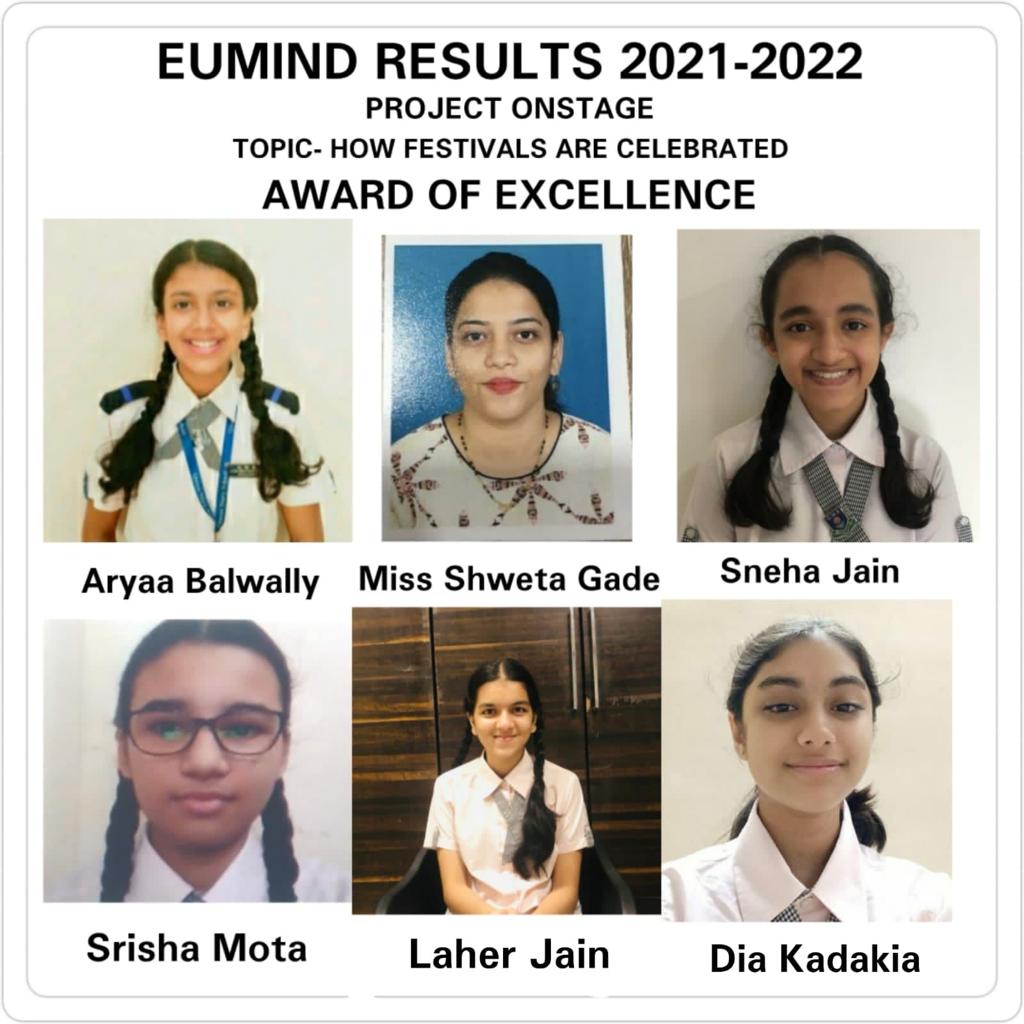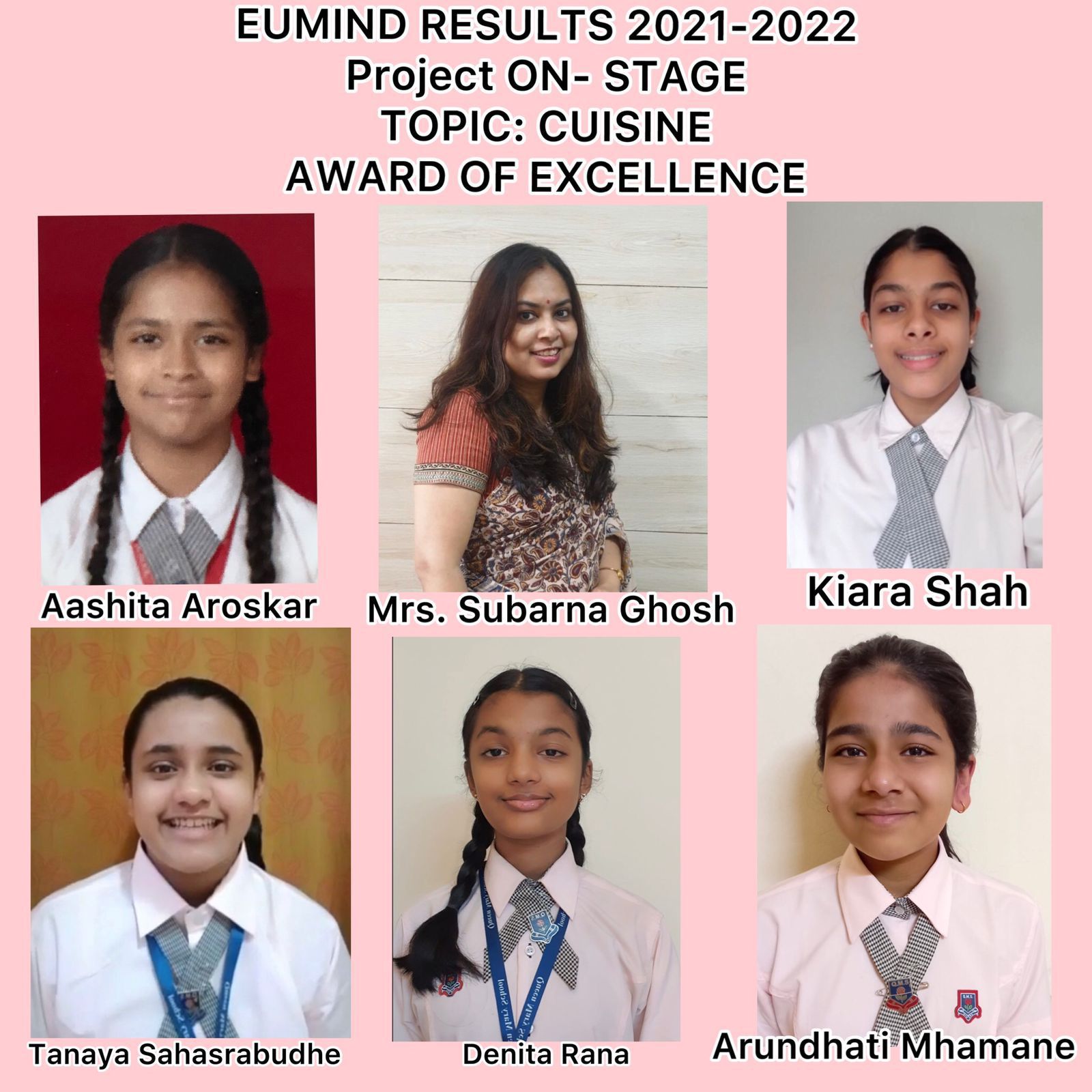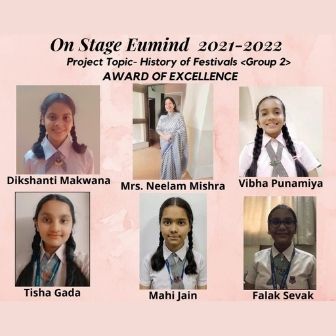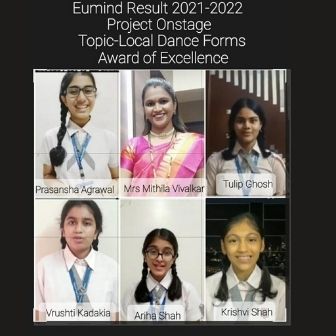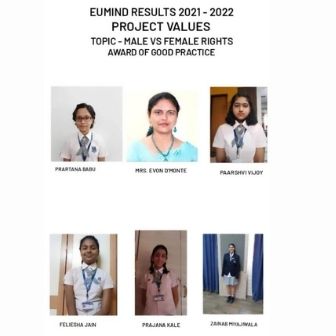 EUMIND Video Conference 2020
Our students have been a part of various projects like Go Green, National Holidays, Fables, Musical Art, and Regions to name a few. This year's topic is '3 generations'.
A report on a Study Visit to India by our international guests Judy Bepple and Dawn Milner in July, 2015.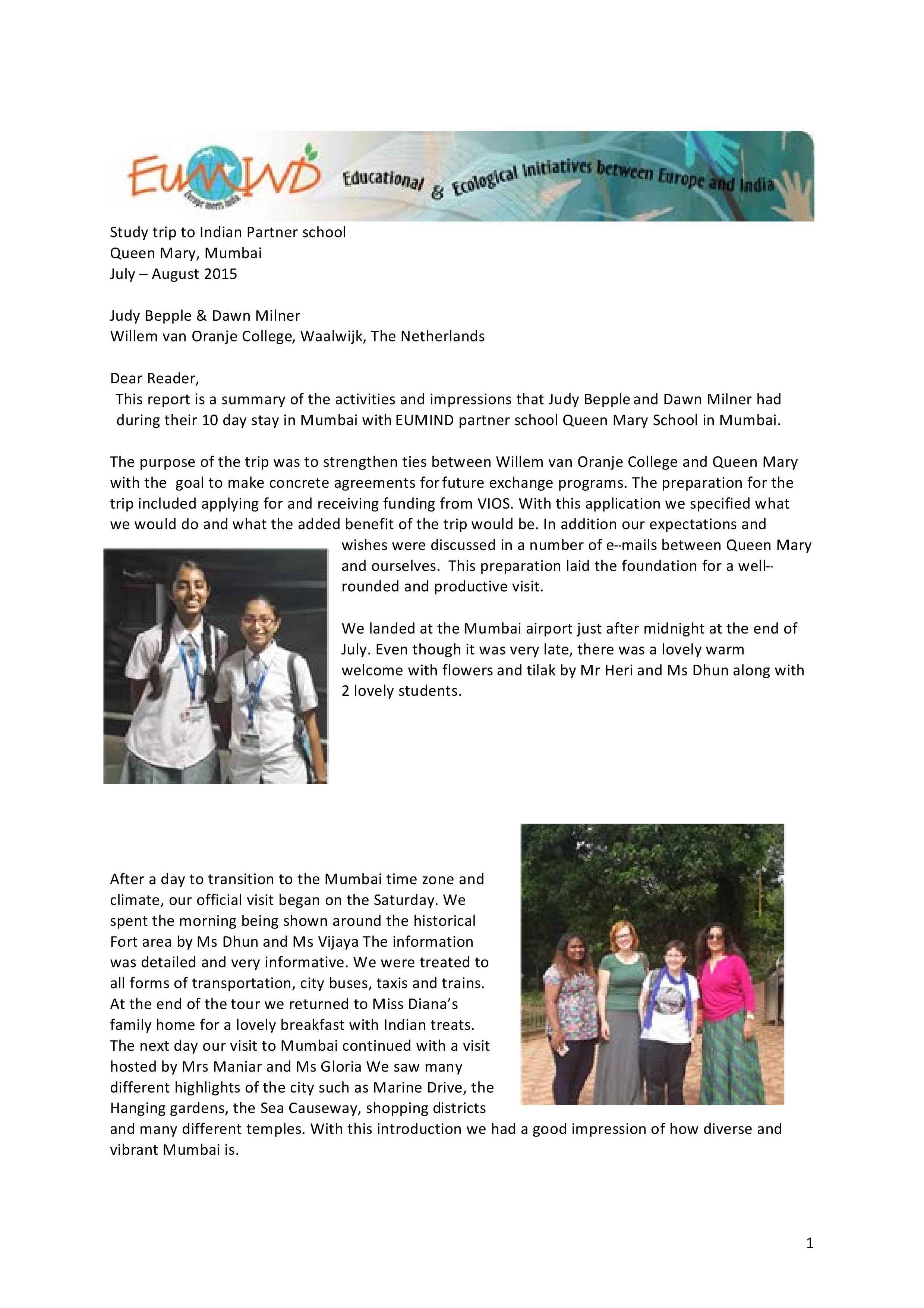 View Report