A variety of experiences are provided to encourage student participation and concept building.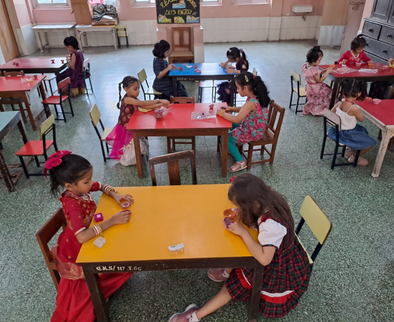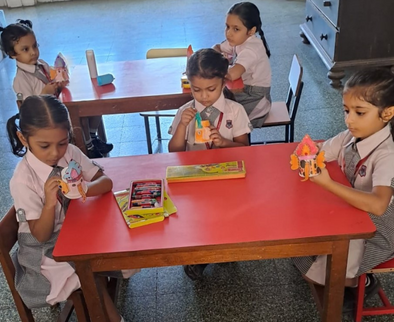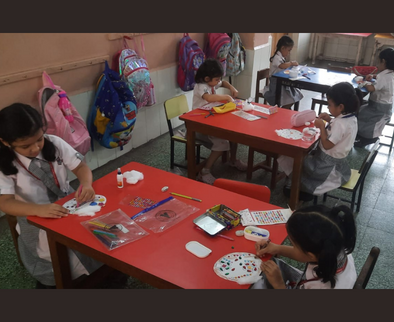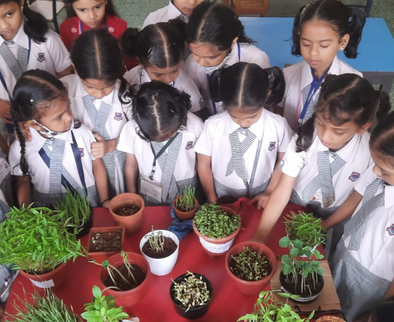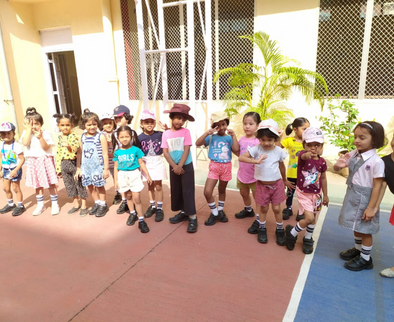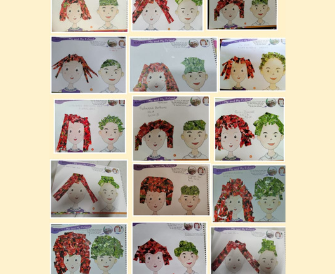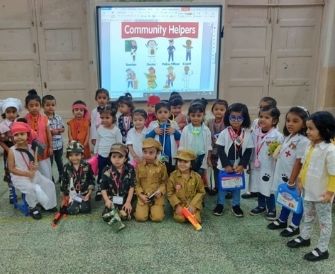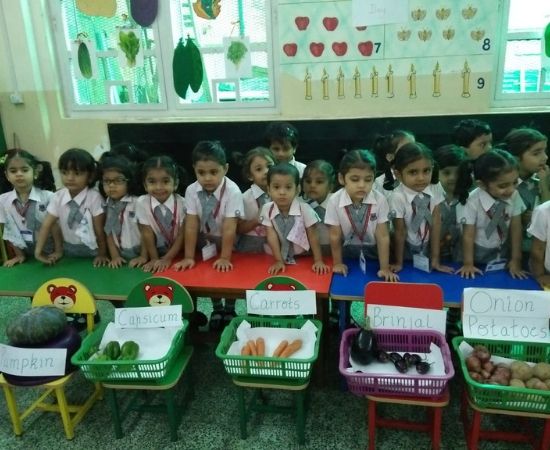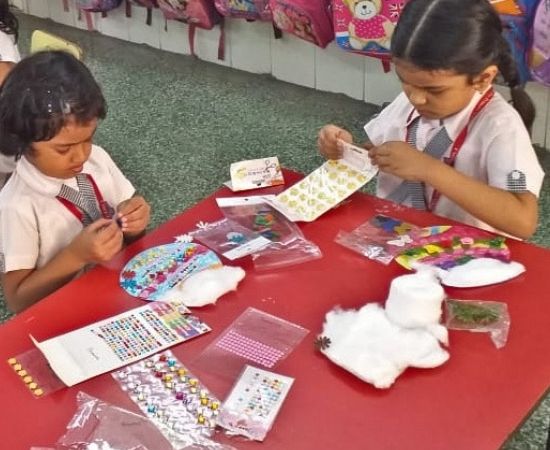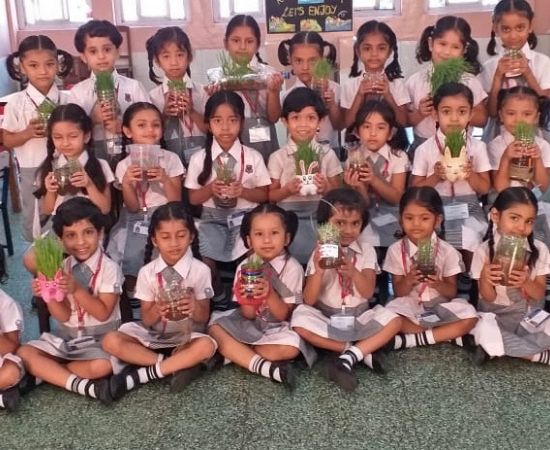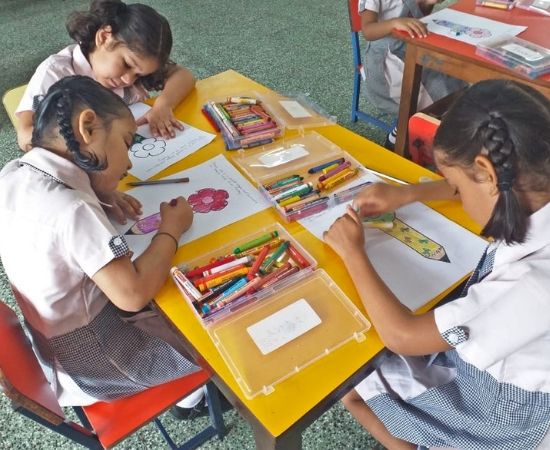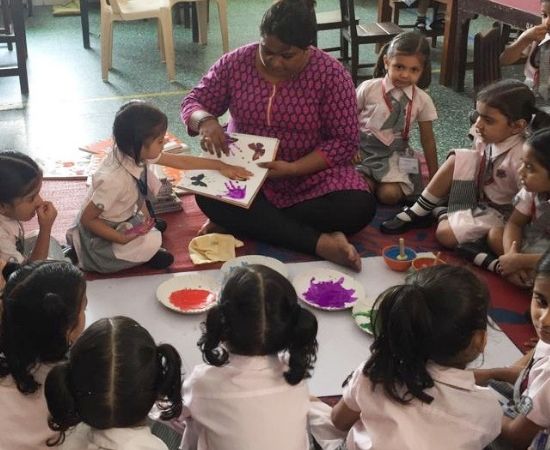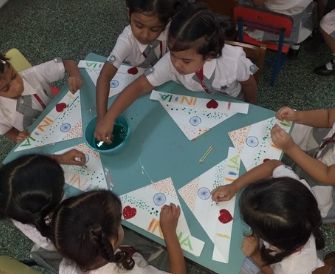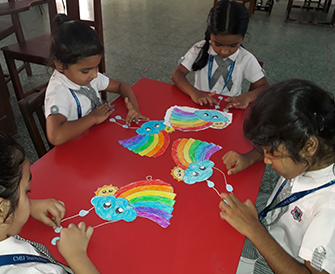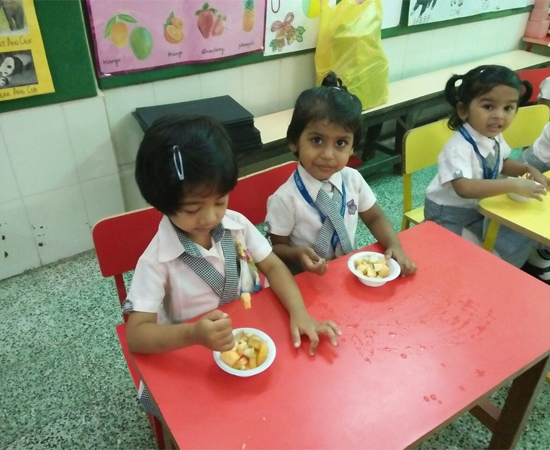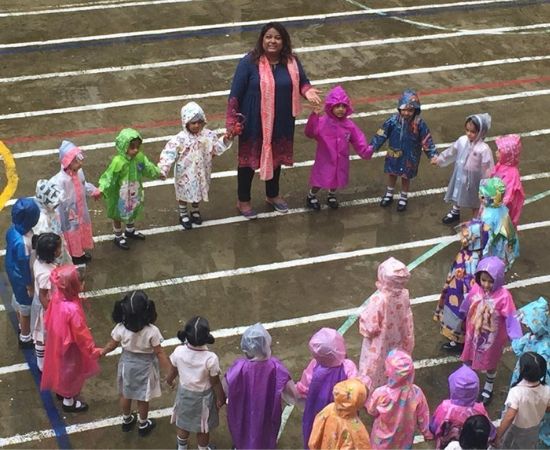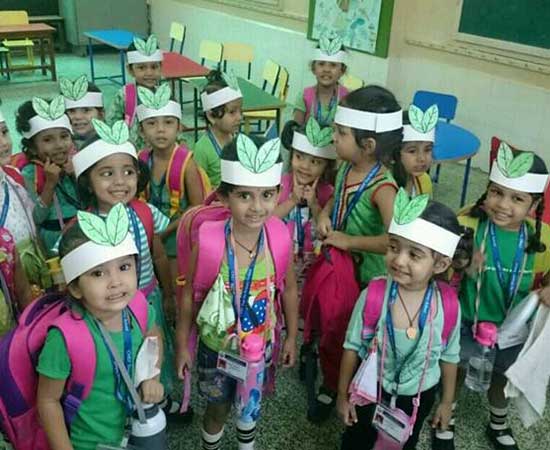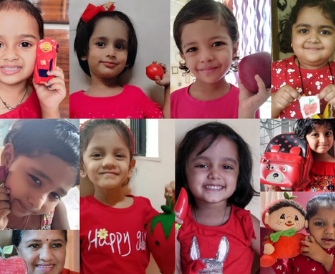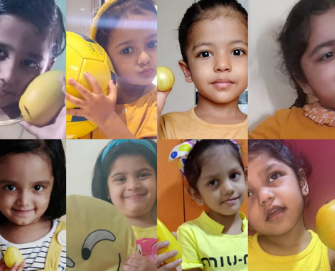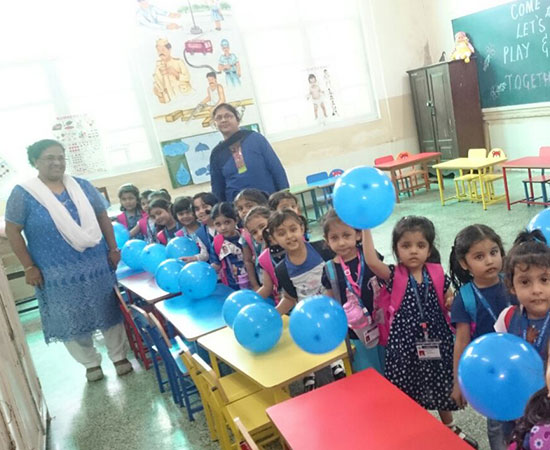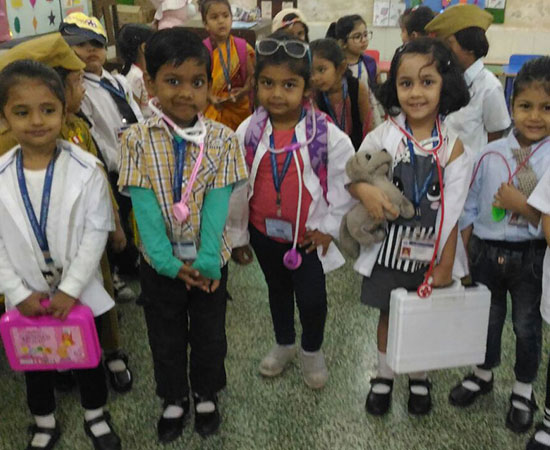 The Parent-Student team enthusiastically involve themselves in completing their innovative creation.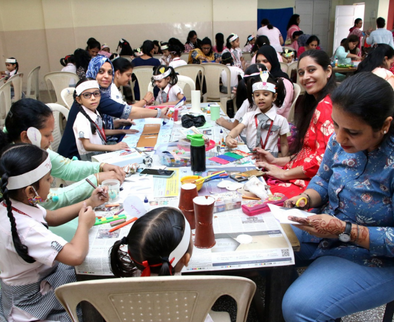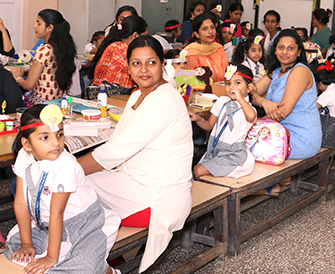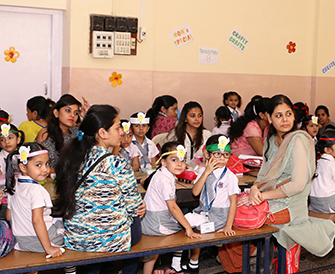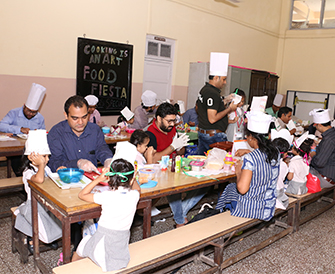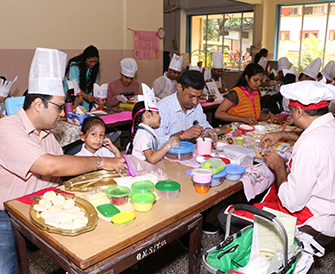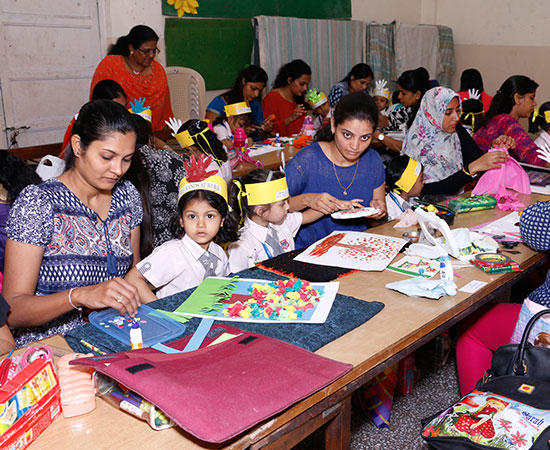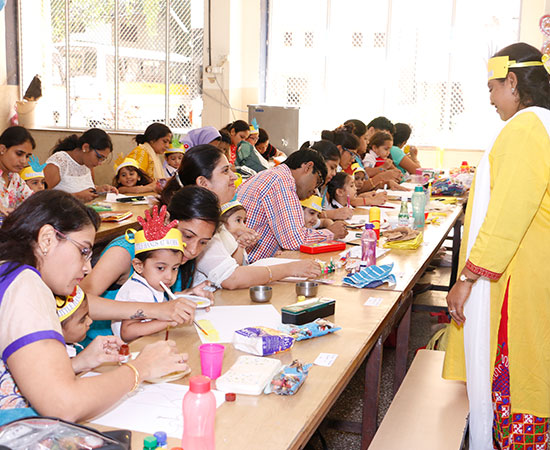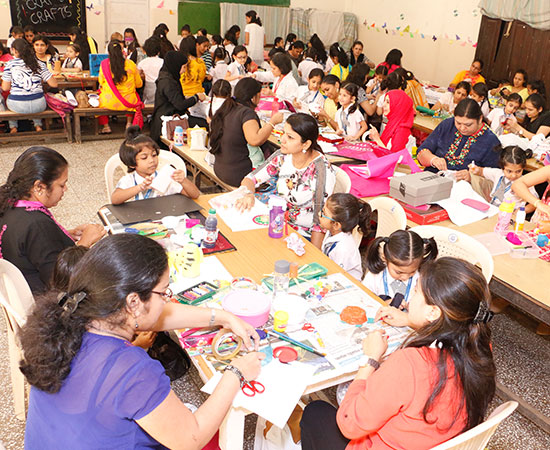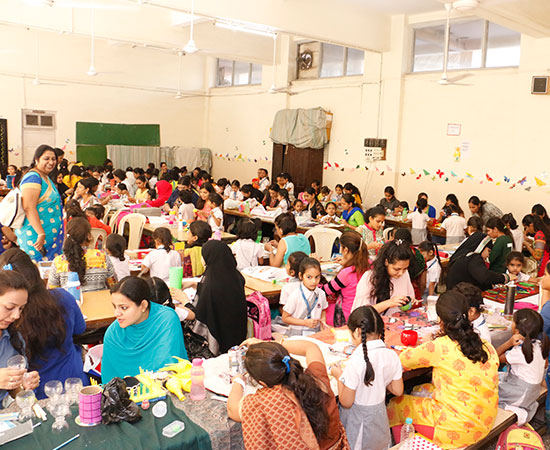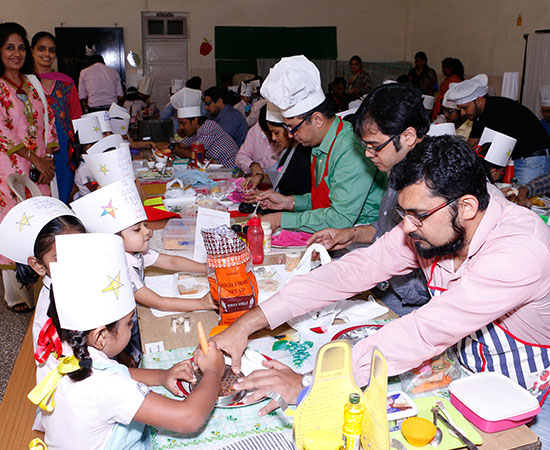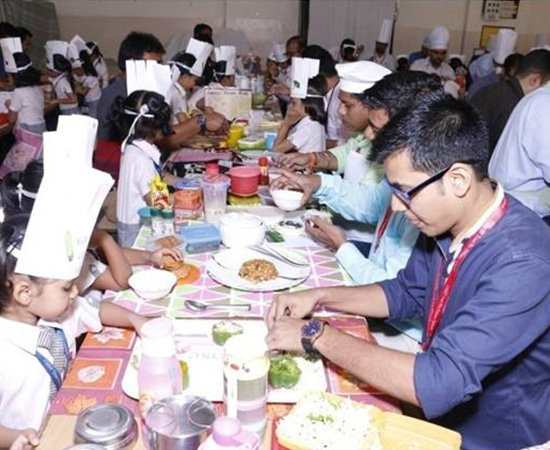 Fun filled picnics, visits and field trips at regular intervals are conducted to motivate students and encourage All Round Development.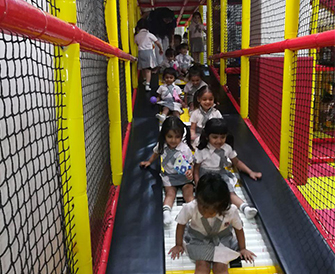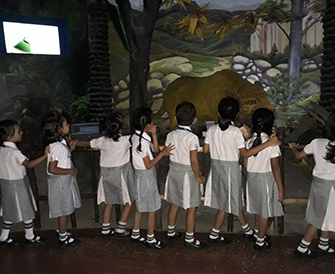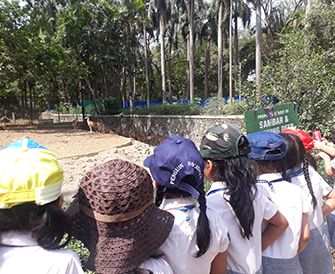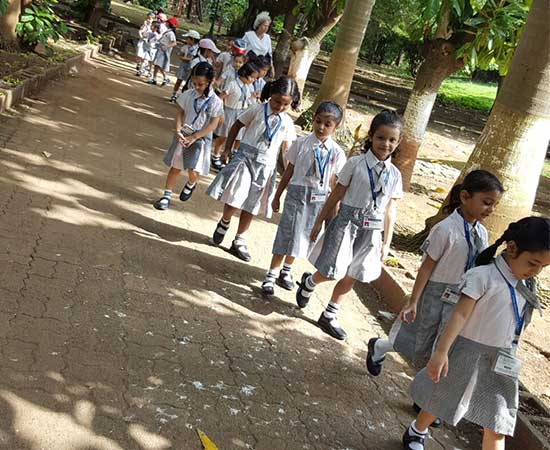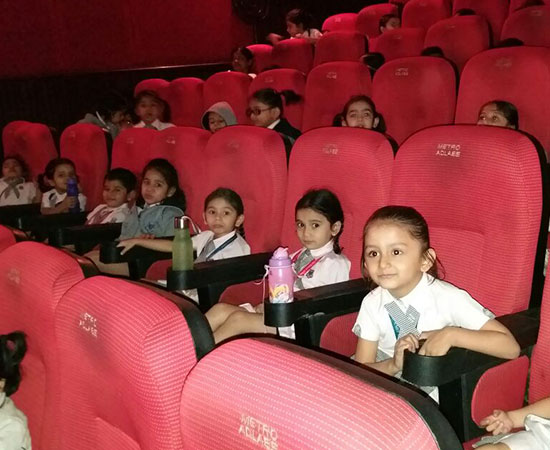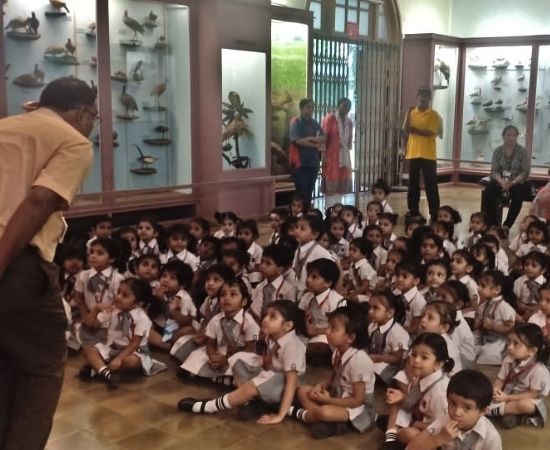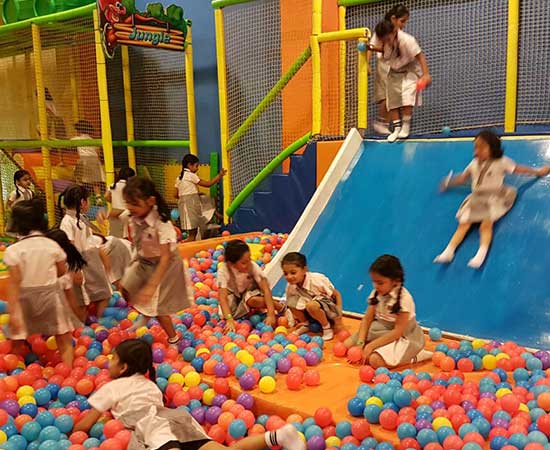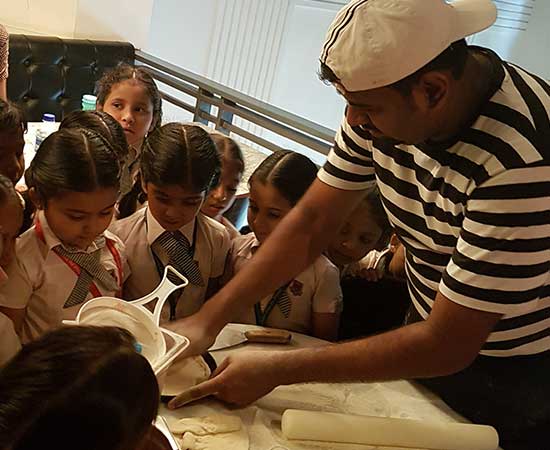 'Fun - Education - Entertainment'
Our little champions exhibit sporting skills on their 'Annual Sports Day' through March-Past, Flat races and Novelty races. Parents also eagerly participate and await their prizes too.
A thorough 'Fun-du-tainment' experience.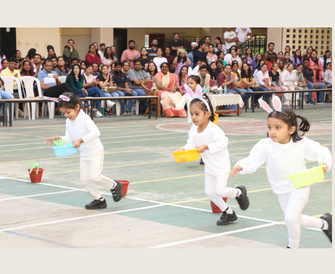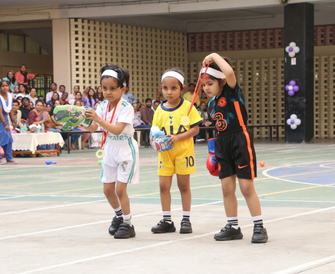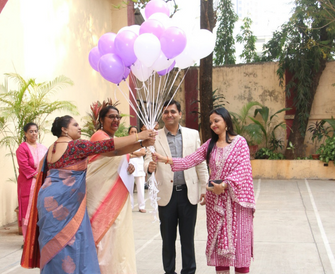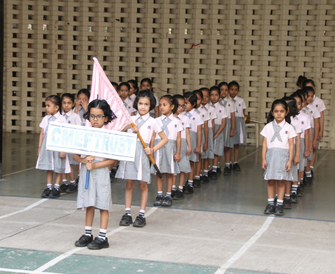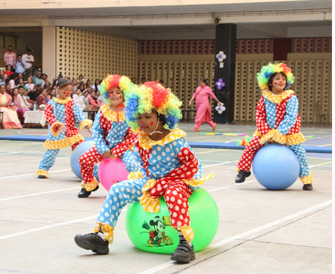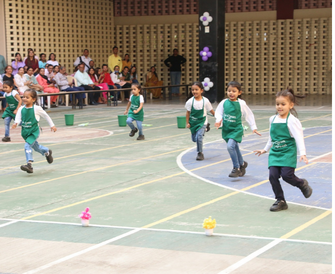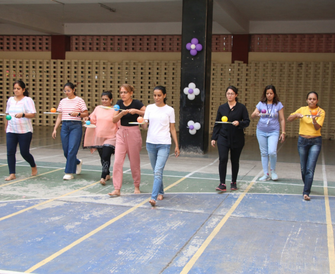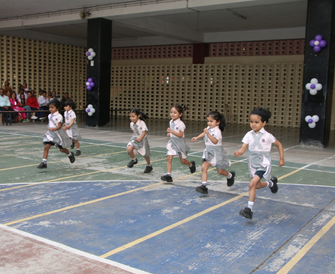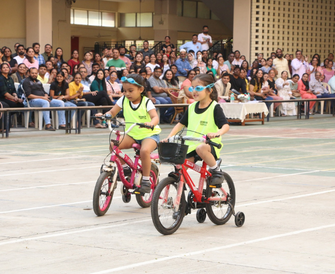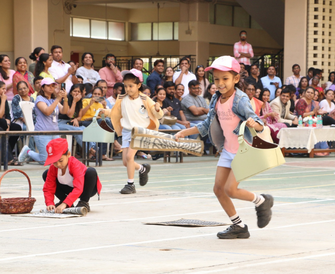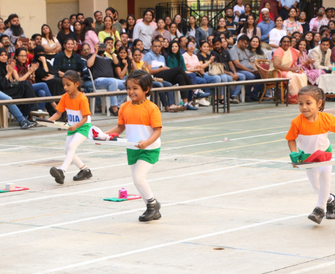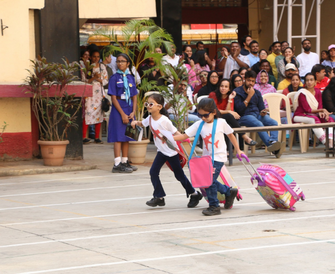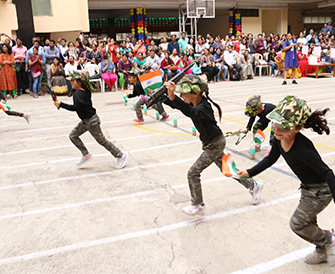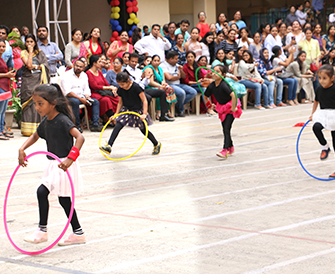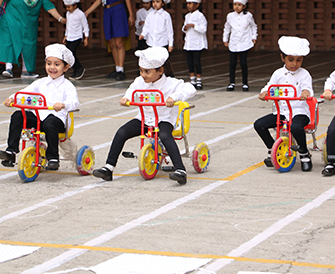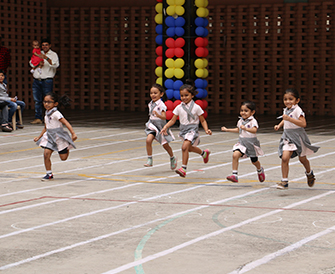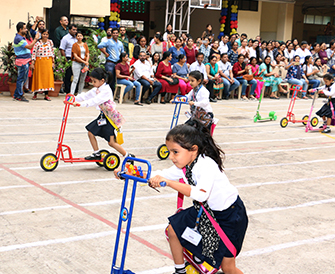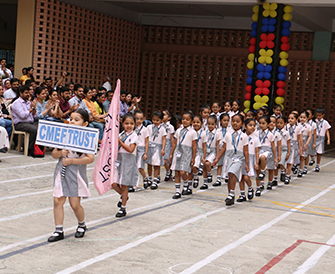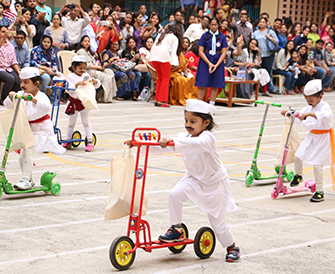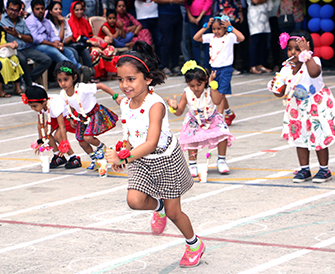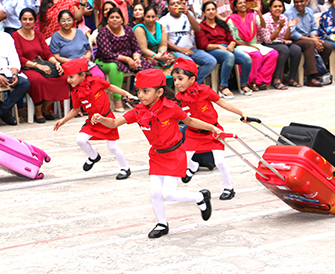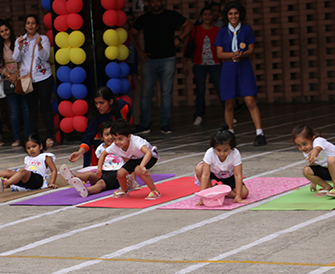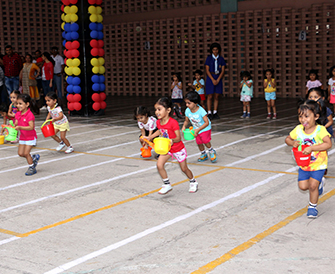 A gorgeous array of innocent talent displayed by our little angels who enthrall the audience in every frame.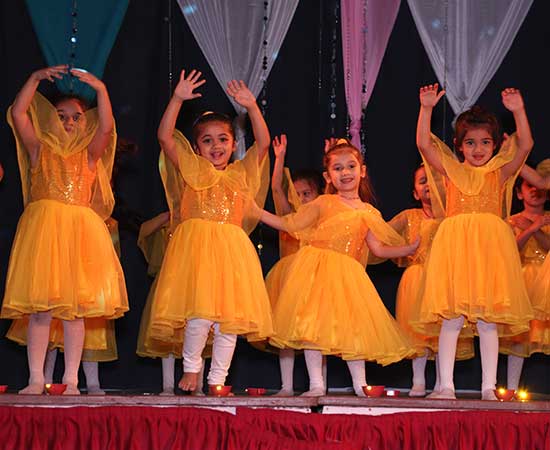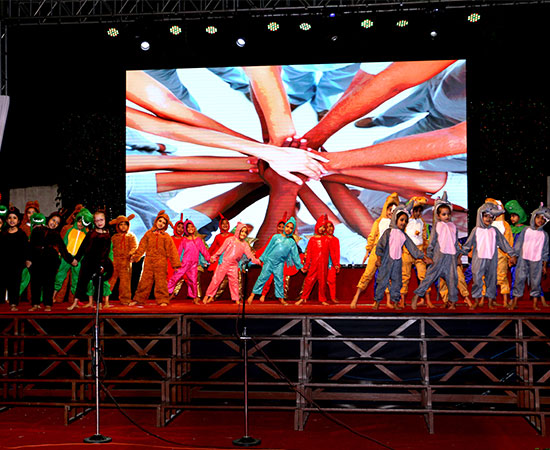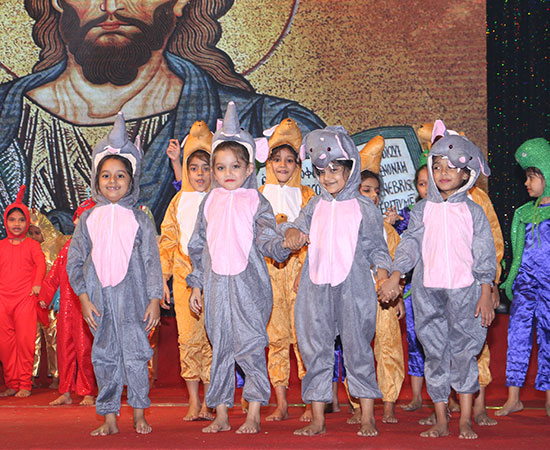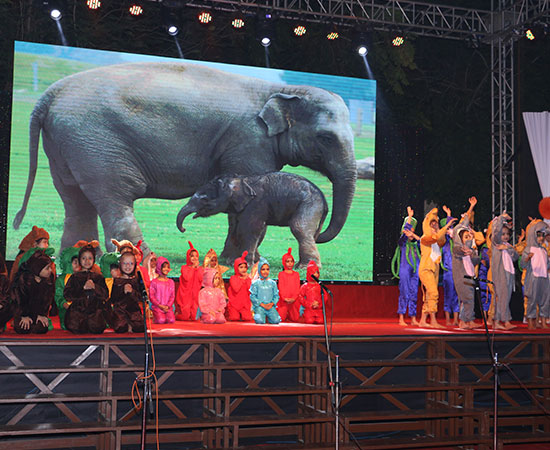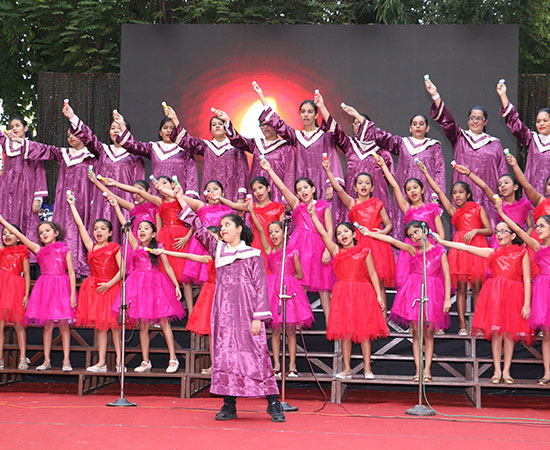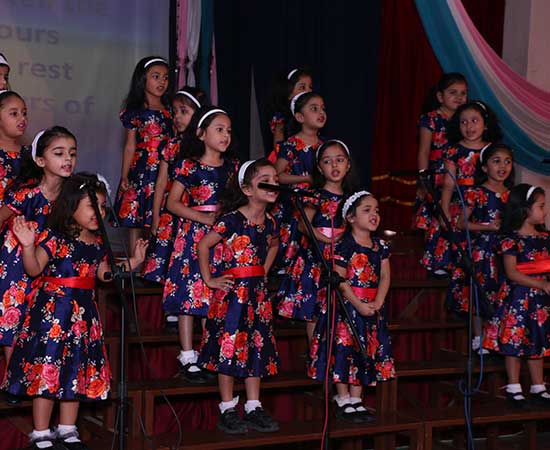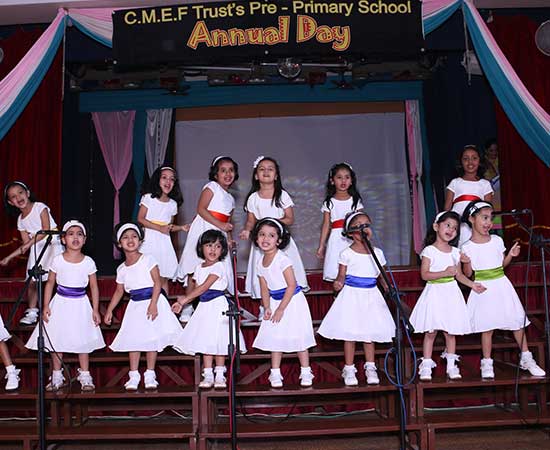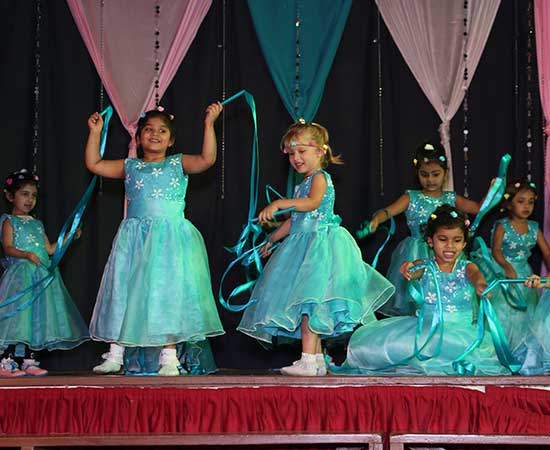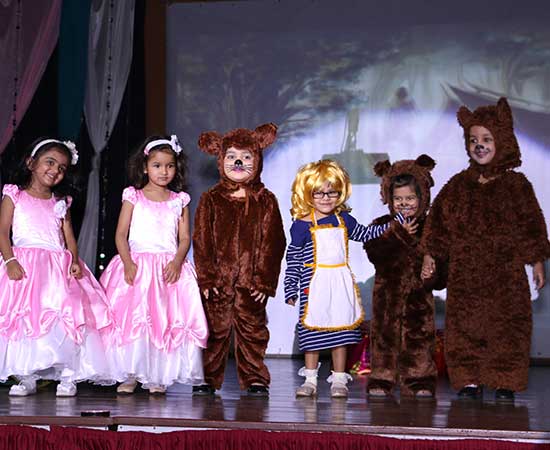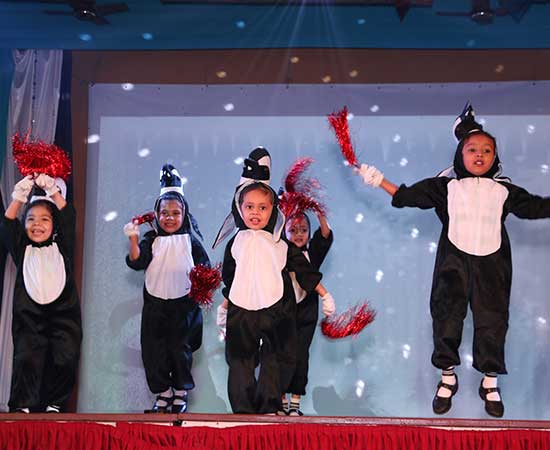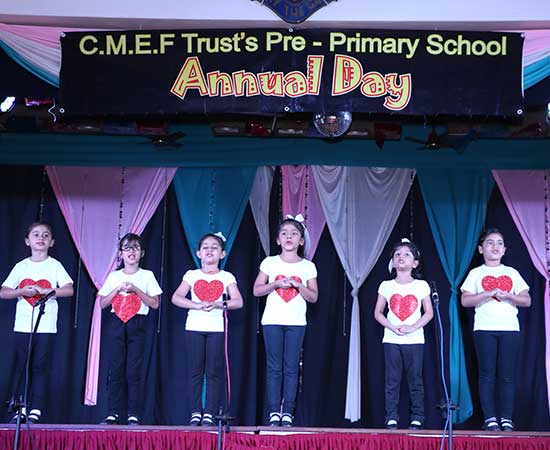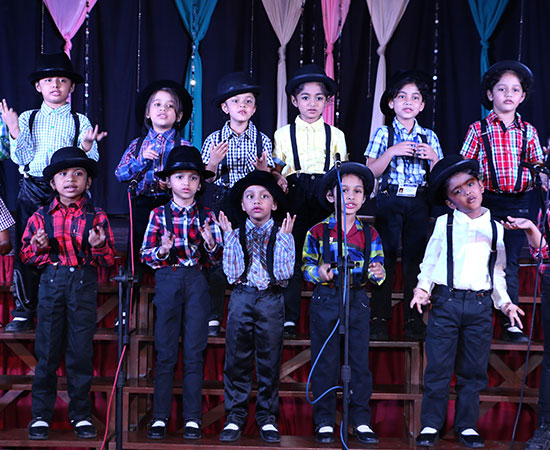 The glitz of Indian festivals and glamour of National festivals educate students on their significance.
Convocation Day celebrates their completion of Pre-Primary School as they step forward into Primary school.